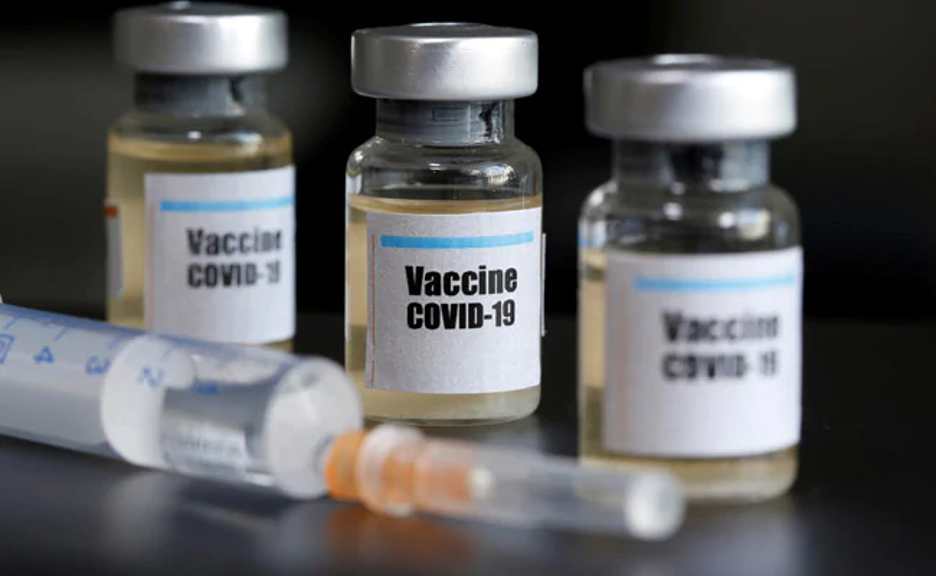 Photo from https://www.ndtv.com 
It has been about nine months since the first laboratory-confirmed case of COVID-19 was reported to the CDC in the United States. Two months later, the virus struck Louisiana and life as we knew it was completely flipped upside down. When the virus hit, it hit hard.
Even after nine months of laboratory testing and experimentation, there is no vaccine. According to a Coronavirus Vaccine Tracker from the New York Times, updated on Oct. 3, five vaccines have been approved for early or limited use, but zero have been approved for full-time use on COVID-19 victims.
The New York Times article goes on to state that although vaccine testing usually takes years, scientists are racing to have a successful, full-time-use vaccine by next year. Currently, "Researchers are testing 44 vaccines in clinical trials on humans, and at least 91 preclinical vaccines are under active investigation in animals."
The vaccine-testing process on humans began in March, which started with a small sample of people and eventually expanded to thousands. According to the New York Times, these phases of testing are being conducted because, "In June, the F.D.A. said that a coronavirus vaccine would have to protect at least 50% of vaccinated people to be considered effective."
Scientists are still unlucky in finding a permanent cure and preventative for the virus, and research shows that the road ahead is still unpredictable. However, safety measures and protocols still remain in place nationwide to slow the spread.
At LSUS, the Pandemic Action Team has worked tirelessly to ensure students' safety. Between five different wellness checkpoints on campus, mandatory wearing of face masks, permanent seating charts, and numerous sanitizing stations, the PAT Team Operations Manager, Trish Farnsworth-Smith, said she believes that these procedures have been successful in containing the spread at LSUS.
Along with the LSU Daily Symptom Tracker that students, faculty, and staff receive in their email every day to check their eligibility for returning to campus, LSUS has also installed a COVID testing pod on campus to track the number of positive cases. As of Oct. 2, there have been 23 total confirmed cases since Aug. 17 at LSUS.
As a family and community that has come together to do our part and slow the spread, LSUS has proven that its members will do anything to persevere through hardship. We will keep our fingers crossed that a successful vaccine will be available before 2021.